NTi Instruments
We thoroughly endorse the use of NTi (originally Neutrik) test tools, using these items ourselves for product verification and on-site service work. Essential for supplying, analyzing and measuring signals through your audio equipment - in both the digital and analogue realms.
All of these instruments are available in fully calibrated form with an official NTi calibration certificate - which is essential if these devices are to be legally depended on. Please select this option on the product page.
These goods are also available for hire - for further details please send an email to
info@ampman.co.uk
to enquire about this.
Showing products 1 to 6 of 6
£1,098.00
£1,317.60 (inc. VAT)
£1,129.00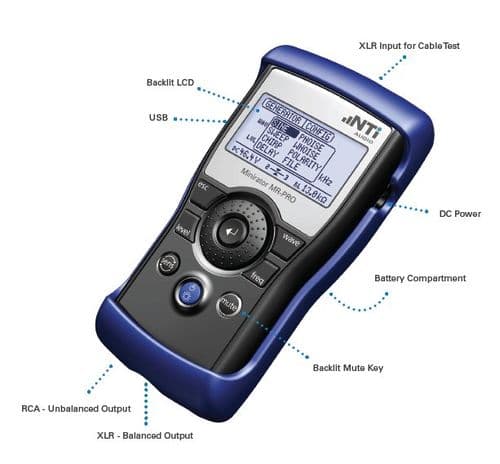 £489.60 (inc. VAT)
£452.00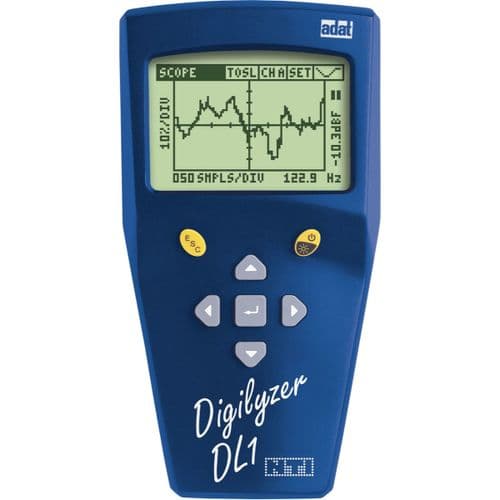 £1,798.80 (inc. VAT)
£1,512.00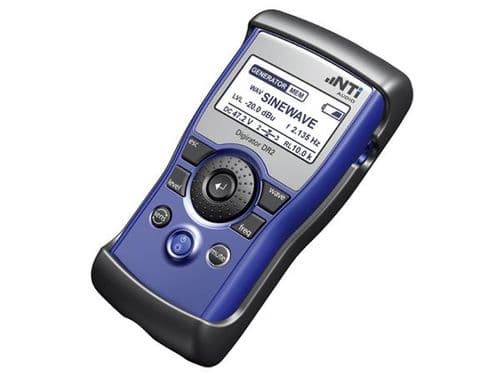 £1,538.40 (inc. VAT)
£1,424.00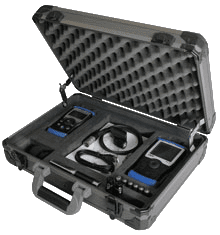 £2,905.20 (inc. VAT)
£2,690.00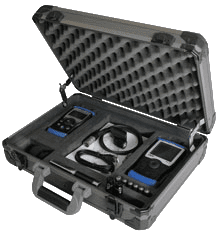 £2,293.20 (inc. VAT)
£2,123.00